Firescreen Flame: lightweight champion

The functions of buildings change. By using light wall constructions, this is relatively easy. The Firescreen Flame is the first fire curtain in the market that can be used on a flexible wall. The curtain has been successfully tested according to the latest CE standards. 
Firescreen Flame is the ideal fire curtain for creating fire subcompartments. The fire curtain is the most compact in the market. Due to the sophisticated choice of materials during development, the fire curtain is also a very economical solution.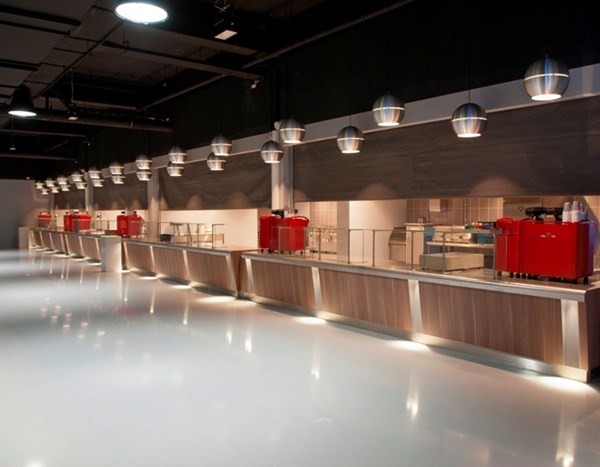 Why Firescreen Flame?
30, 60, 90 or 120 minutes fire resistance
Installation in the recess or on the recess
Suitable for mounting on flexible wall
Lightweight
CE marked
Tested according to EN 1634-1
Little installation space
Most compact fire screen in the market
Maximum dimensions E30 - E60: 6000 x 6000 mm
Maximum dimensions E90 - E120: 3000 x 6000 mm
SPECIFICATIES
30 minutes fire resistant
60 minutes fire resistant
90 minutes fire resistant
120 minutes fire resistant