BIMobject: groundbreaking BIM library

The products of Hoefnagels Fire Safety are now also part of BIMobject. This international platform provides access to all possible products used in construction. Our fire-, smoke- and burglary-resistant curtains are displayed between escalators, roofing and solar panels. 
BIMobject is designed for architects, contractors and other companies in construction, renovation and interior design. Important product data, such as available versions and dimensions, can easily be found on the platform. Technical drawings are available in formats that visitors can download for free. This enables them to integrate products into designs and specifications in a short space of time. 
For customers whose interest or work area lies in Europe and the rest of the world, BIMobject is an interesting addition.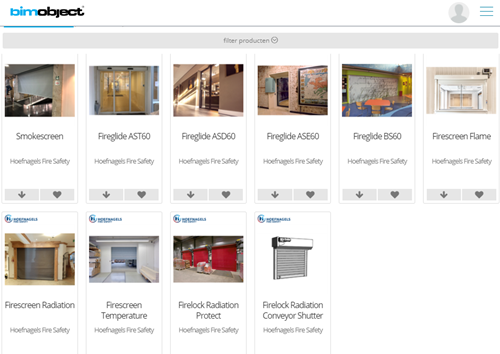 ;