Automatic fire-resistant sliding door

With the Firedrive fire-resistant sliding doors, Hoefnagels Fire Safety focuses on projects in which knowledge of fire resistance and regulations, as well as facade and door constructions, are important.
The passage height can reach a maximum of 3 metres, which gives ample opportunities for an entrance or passage in an architectural building.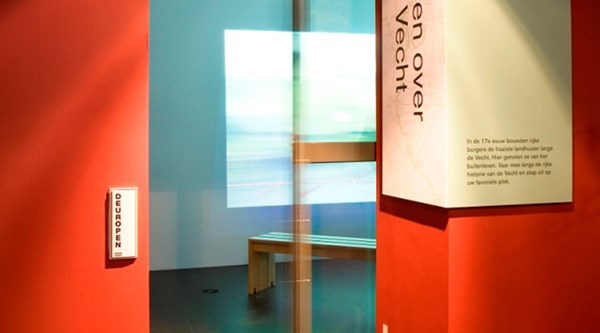 Why Firedrive Radiation Single?
30-60 minutes fire resistant
Suitable for applications with a high frequency of use
Tested in accordance with NEN 6069
Suitable for offices, industry and public buildings
Maximum spar size: 2,300 x 3,050 mm (w x h)