Burglary-resistant sliding doors

Burglary-resistant sliding doors are ideal for indoor and outdoor applications, where there is an increased risk of burglary and/or vandalism. The burglary-resistant sliding doors developed by Hoefnagels are available in burglar classes RC3 (WK3) and RC4 (WK4).
Burglary-resistant escape door
The sliding door can optionally be equipped with an escape door with panic functionality, allowing it to be used in an escape route. The integration of an escape door does not affect the burglary-resistance of the sliding door. The burglary-resistant properties have no impact on the appearance and functionality of the sliding door. The door has a wide range of finishing options. Tight sheeting, a wood-look covering, a print, stucco — the possibilities are endless. Incidentally, this door can also be designed as a burglary-resistant and fire-resistant door, with optional escape door.
Certified
Stichting Kwaliteit Gevelbouw (SKG) stated, after burglary-resistance tests on class RC3 (WK3) and RC4 (WK4), that the burglary-resistant sliding doors with escape door comply with the Dutch NEN 5096:2012 and the European EN 1627:2011 standard.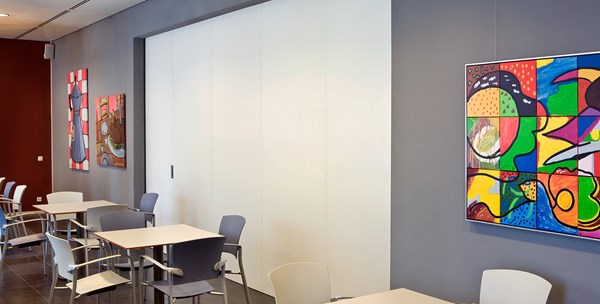 BURGLARY-RESISTANT SLIDING DOOR RC3/WK3
Maximum dimensions : 3,500 x 5,500 mm or 5,500 x 3,500 mm (w x h)
Optionally with escape door according to EN 179/EN 1125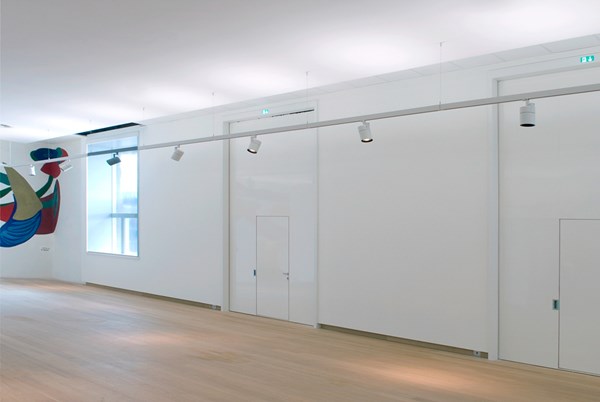 BURGLARY-RESISTANT SLIDING DOOR RC4/WK4
Maximum dimensions : 3,500 x 5,500 mm or 5,500 x 3,500 mm (w x h)
Optionally with escape door according to EN 179/EN 1125